This post, weekend open thread – February 27-28, 2021 , was originally published by Alison Green on Ask a Manager.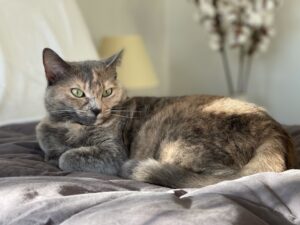 This comment section is open for any non-work-related discussion you'd like to have with other readers, by popular demand.
Here are the rules for the weekend posts.
Book recommendation of the week: You'll Never Believe What Happened to Lacey: Crazy Stories about Racism, by Amber Ruffin and Lacey Lamar. This is two sisters, one of them a comedian, writing about the crazy racist things that have happened to the other, and I didn't know that humor and horror and fury could be combined so effectively. It's excellent, and if you're white it's eye-opening even if you thought you already knew.
* I make a commission if you use that Amazon link.